So this is the first time I'm doing this meme. I have seen it around a lot and have always been meaning to do it but every Saturday of mine is spent lazing around or being sick (atleast, lately that's been the case!)
Anyway, so this meme is hosted at Tynga's Reviews and is all about sharing the books you are adding to your shelves, may it be physical or virtual. This means you can include books you buy in physical store or online, books you borrow from friends or the library, adding to goodreads list or adding to book outlet carts (in my case, yes cuz that's my favourite hobby!)
This week I came across a LOT of new books! I was sick so I had lots of time on me to browse through the promotional emails you get in your email boxes. They're actually pretty handy when it comes to books recs (shoutout to BookRiot for that, they really have amazing recommendations and plenty of reviews and first chapter reads)
What I added to my Goodreads TBR:
(Click on the picture to read the synopsis)
Book Outlet Cart:
Borrowed from a friend:
   I'm sure the entire blogging community knows about this one so clearly no synopsis needed for it! I borrowed it from my wing-mate but have no idea when I'll actually get to reading it. Chances are I might just take it home with me in the summer break but who knows?? She isn't needing her book back anytime soon so YAY TO ME!
Current Read: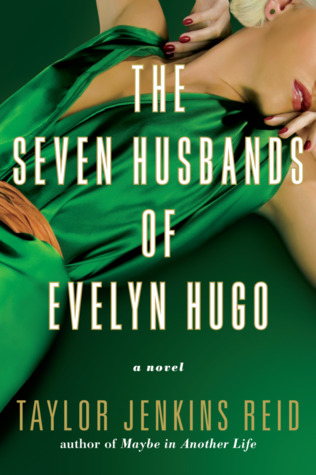 That's all for this week! Also, there is a sale on Book Outlet on a few books and there are books for around $1-2 which is an opportunity only a fool would miss! Hop on there and check it out!
That's all my books for this week. I better go and start preparing for my quizzes for the upcoming week. I might be MIA for the next week, btw. (Saying as if I blog on a regular basis already LOL)
–Happy Reading, and take care! xx