Hey guys! I'm back with another weekly update on the literary world.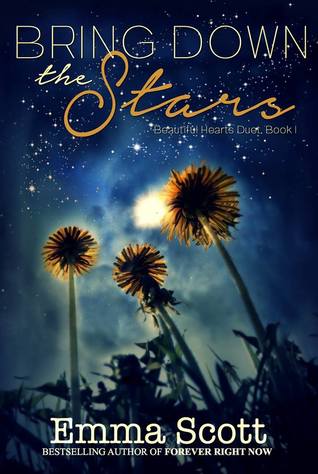 Trust me, there are waaayyyy too many to list down here and I'm just feeling too damn lazy to copy paste em all. I picked out the covers i loved of hahahaha. Kinda how i usually select book lmao.
So I'm almost halfway through the book and I'm loving it! I love the drama that revolves around the elite classes, the hilarious banter on the dresses of the middle class people and the petty issues all the people in the book basically have. It's like reading a Chinese version of Seventeen Magazine, except that the writing is witty, classy and superbly done.
The movie is ofcourse, filmed with ludicrous extravagance and colorful dynamism by Jon M. Chu, the man behind buzzy, disposable delights like Step Up 3D and Jem and the Holograms. The setting (Singapore) and the ensemble cast (which doesn't feature a white actor after the first scene) are breaths of fresh air, but so is the fact that Hollywood can still churn out a winsome family rom-com when it wants to.
More over, after the directors turned down Netflix's 7-figure pay-day from Netflix in order to air the movie on a big screen shows that they are clearly not going for money or fame but actually want to break the Hollywood stereotype and want this movie to be a big break for movies with an Asian cast. Considering that the stakes for CRA are crazy high, it's phenomenal that the movie is going on theatres and giving out a much larger message.
The movie came out 2 days ago on the 15th of August in Canada. (I don't know if it's out yet in other parts of the world though). I personally, can't wait to watch it!!!
In an interview, when asked why Gillian Flynn's female protagonists have such disturbed personlaities, she replied she wanted it exactly that way. She was tired of seeing the "chick-lit" way of girls getting the guys and living happily ever after and wanted to break the archetype. Flynn is now a producer on the HBO series and wants to write about dark, complex characters. She admits that "Gone Girl" opened a door to a wider variety of female characters.
"I sat down to write the opposite. I mean, you never hear Camille (the protagonist) in Sharp Objects, talk about her show-wear. The girl we see is battling with her demons from her past – including her fraught relationship with her mom."
Piece of advice: "If you think there's a women not talked about enough in literature, just write it! That, to me, was the whole point."
And personally, that's some really wise words Flynn!!!
Novelist Sir VS Naipaul, who won the Nobel Prize in literature, has died aged 85, his family have said.
Sir Vidia, who was born in rural Trinidad in 1932, wrote more than 30 books including A Bend in the River, An Area of Darkness and his masterpiece, A House for Mr Biswas.
His wife, Lady Naipaul, called him a "giant in all that he achieved".
She said he died at his home in London "surrounded by those he loved, having lived a life which was full of wonderful creativity and endeavour". (source: BBC)
The honorary titles of "State Author and Poet" are bestowed every two years as a way to celebrate reading, writing and the arts. This year, in Albany, the Democratic Gov. Andrew Cuomo announced Wednesday that Colson Whitehead will serve as state author and Alicia Ostriker will be state poet.
Whitehead is a novelist whose most recent work is "The Underground Railroad." He will succeed former state author Edmund White.
Ostriker has written 16 poetry collections, with her latest titled "Waiting for the Light." She takes over from former state poet Yusef Komunyakaa.
That's all for now guys. I'm heading off to sleep, university has started and the good-ol-days of lazing around have just ended. (sad sniffs)
-See ya'll later!!!