Hello Hello guys. Your lazy-ass blogger is back with her September TBR, book readathons, monthly challenges….all that I'm never gonna finish Lol.
Anyways, I've finally moved into my dorm and finished unpacking all the stuff! So I can finally update you all with my not-very-interesting TBR for this month. It's not interesting because I'm really not using much physical books for this. Basically, when I was packing, my suitcase was overloading with all the unnecessary stuff that I brought here (obvs pfffft!) so I decided to include more kindle versions of books in my TBR instead of paperbacks.
But you're probably more interested in WHAT I'm reading instead of HOW I'm reading….so..
My september TBR is as follows:
A Quiet Kind of Thunder                                     
Looking for Alaska 
The Night Circus  
Glass Sword  
King's Cage  
Aristotle and Dante Discover the Secrets of the Universe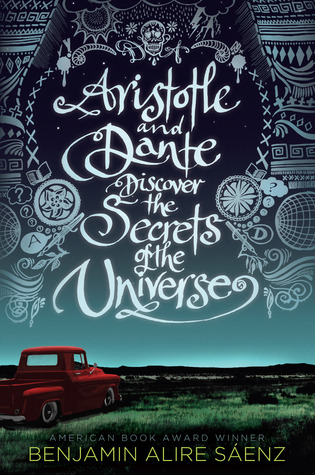 Hopefully, I'm gonna be able to complete my reading goals this month. If I do that, I will reward myself by buying two hardcovers of any book. (I had vowed not to buy anymore books for the rest of the year, so this is going to be an award) If not, blame it on the endless university pressure, and ofcourse, my laziness.
Ok I will go sleep now, I have an 8 am class tomorrow. Ugh.
Happy Reading and Goodbye! xx