Hello Readers!
I hope everyone's summers are going well and all those on vacations have been catching up on their reading/shows etc. Remember how I talked about the new chick-lit releases coming out in June in my last post?  So I've been doing a lot of chick-lit reading and also watching a few chick-flicks on Netflix – because of-course, summers! Hah.
So today I am going to review all that I've read and watched, and guys…it is NOT good. Especially, Netflix. I don't even know what the hell is wrong with Netflix and why it is even producing so many utter nonsensical movies!??
Swiped (Netflix) 
My Rating: 0/5
What the hell was this movie? It was obnoxious, misogynistic, dumb, trashy. This movie is everything that is wrong with 21st century boys and rom-coms these days. What the hell was Netflix thinking and why in Earth did Noah Centineo even sign up for this?
Noah Centineo has seriously disrupted my thoughts. #SPF15 then #ThePerfectDate and now #Swiped? Ugh.
Bottom line: Please save yourself the trouble and don't watch this movie.
Instant Hotels (Netflix)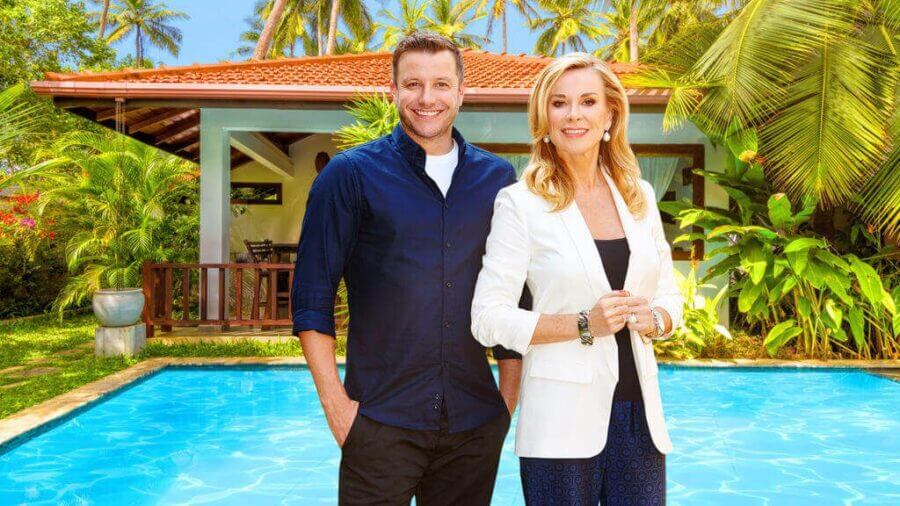 For all those who follow me, ya'll know my recent obsession (oh damn, I JUST realised that!) with reality shows. I have low-key to some level always enjoyed watching high-end, luxurious reality shows which feature lives of people I cant have hahaha. I watched Yummy Mummies last month which is an Australian show featuring high-end lifestyles of pregnant mums. *please don't give me the "is she for real" look* It is entertaining ok???
Anyway, so I watched Instant Hotels and I have only watched the first 5 episodes of season 2 (yeah i just jumped right in which is the best part about this show) bec even though it is a competition between instant hotel owners on whose hotel is the best decorated and located, you can just start watching it and enjoy watching people's staying over in different places while also learning a thing or two about interior decorating and lush travel places.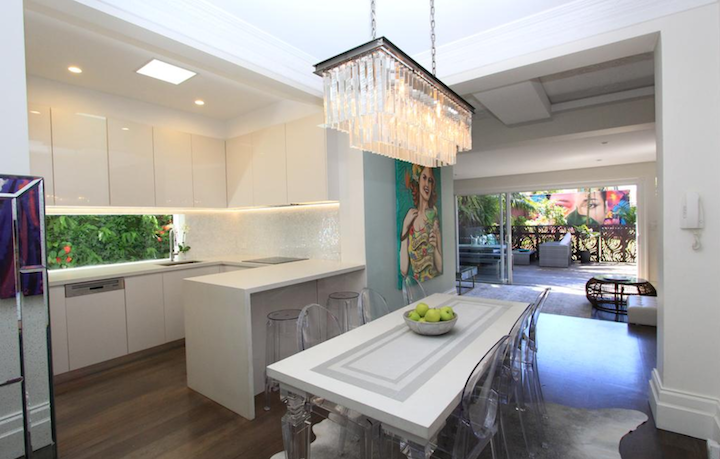 Note: for people who have watched this, I didn't like Babe and Bondi's 'chic beach apartment' at all (particularly since it seemed to be oozing with sexual innuendos) but I loved seeing the very independant, confident mother daughter duo!!
Packed with exquisite, lush locations to travel and spend your holidays in with added bunch of drama (ofc), this show will make you yearn for those $$$
Aladdin 3D
I WAS UTTERLY DYING TO TALK ABOUT THIS!!!!!!
Rating: 11/10
I seriously loved this movie. I think this has to be, by far, the best live action remake of a Disney Channel Cartoon. BATB, Cinderella, Snow White were all fine… but this was plain amazing. The casting was on point, I was so happy to see Naomi Scott as Jasmine; Mena Massoud was the perfect Aladdin with that cute dimple of his too; and Will Smith frickin owned Genie!! He gave the character a new kind of charisma – all sweet, funny and innocent – which made the movie 10x more enjoyable to watch. Moreover, the 3D aspect was phenomenal. One thing I particularly loved was that Jasmine wasn't the traditional silent princess. She had feelings and actually voiced her opinions which was very spectacularly sung by Naomi Scott. It took me back to my 8-year old self watching Aladdin and longing for a flying carpet myself. The latter still exists, btw. Lol.
Bottom-line: It is a movie for every age. Totally watchable. 10/10.
BOOKS I READ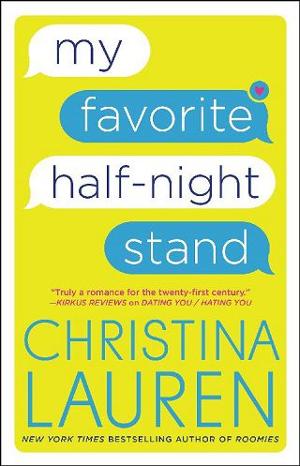 The Girl He Used To Know: I wrote a whole post ranting on it. Wasn't particularly a fan of it because trashy men, here too. Read my review:
A Little Something Different: Nooooo, this book disappointed me so much ah! I DNF'ed it at 65%, it was just frustrating. I ordered it from Book Outlet and it got to me in 4 months (international shipping issues). Imagine the wait…and the cost! i ordered 10 other books too lol, but that's not the point! The point is..the synopsis says that it is a love story told from 8 perspectives. Now a story like that could be so uniquely funny and intriguing. But what happened instead? A STILL PLOT. There was nothing happening. Zilch. Not even when I was nearing the end. And there was a perspective of a squirrel as well, which to be honest was boring and useless as hell! I have other reviews and people have found that part really cute, and i'm glad they did. I just think it's not for me, you know? Nothing ticks me off more than a slow romance and no backstory whatsoever. Plus, i think my expectations were so high that they totally crushed me. So this was bad, guys. I have never regretted a book this much. 😦
My Favourite Half-Night Stand: I think a 3/5 would do this. I am really in the mood of chick-lits, as I have already made clear above, so i wanted to try something fluffy and cheesy which would make me smile and then I saw this book over goodreads as "best friends turned lovers" and I was like hmm, gotta read this! It was really cheesy and swoony and normally, I wouldn't really be a fan of this trope but this somewhat brought smiles to my face. A LOT. I liked the easy banter between the friends-group here. It also features an online dating app and I think know the reason i liked it more than usual was because I have been in the girl's predicament (making a fake account on a dating app) which is btw VERY WRONG I AGREE (I am past it ok dont question me thanks) but it was somewhat relatable.
It is a book to read if you like cheesy romances. A few things I didn't like were a few tropes that absolutely make me roll my eyes and I have yet to find a rom-com that doesn't make me feel like that.  (1) The dreamy description of guy protagonists. The portrayal of every guy best-friend who is soon to become the lover, as tall, athletic, coloured-eyes, brown hair – a picture perfect dreamy boy – instead of a normal flawed person; and (2) females disliking their colleagues because of some jealousy/enmity. This has apparently become a trend in a looot of YA books; like I'm okay with not liking other girls for a legitimate reason – maybe she was your best friend but she just out and disappeared from your lives without a word or she wasn't there for you in your hard times – now that makes sense, you know? But hating on someone because "oh she always loved to butt in my business" or "oh she loved embarrassing me so much in front of others" is a very petty and immature reason to portray a character as someone who could be fretted upon, especially from girl-to-girl. I am NOT big on this. This was also btw one of the things that ticked me off about "The Girl He Used To Be" (yeah you should really read my full review to see what I mean).
That's all for my month in June! I have got my internship starting from tomorrow so hopefully I'll still get time to read. I kinda love reading all these chick-lits and don't want these fluffy feels to end just yet. 
Do you guys have a particular genre you like to read in different times of the year? If yes, what are your usual summer reads??
Let me know down below! x